HVACR Supplies are specialists in supplying quality Heating, Ventilation, Air Conditioning & Refrigeration products.
We are a distribution & technical specialist company, focusing on the HVACR and Refrigeration industries Australia Wide.
Our range of products are carefully qualified and selected to ensure 'best value' to customers and end users alike.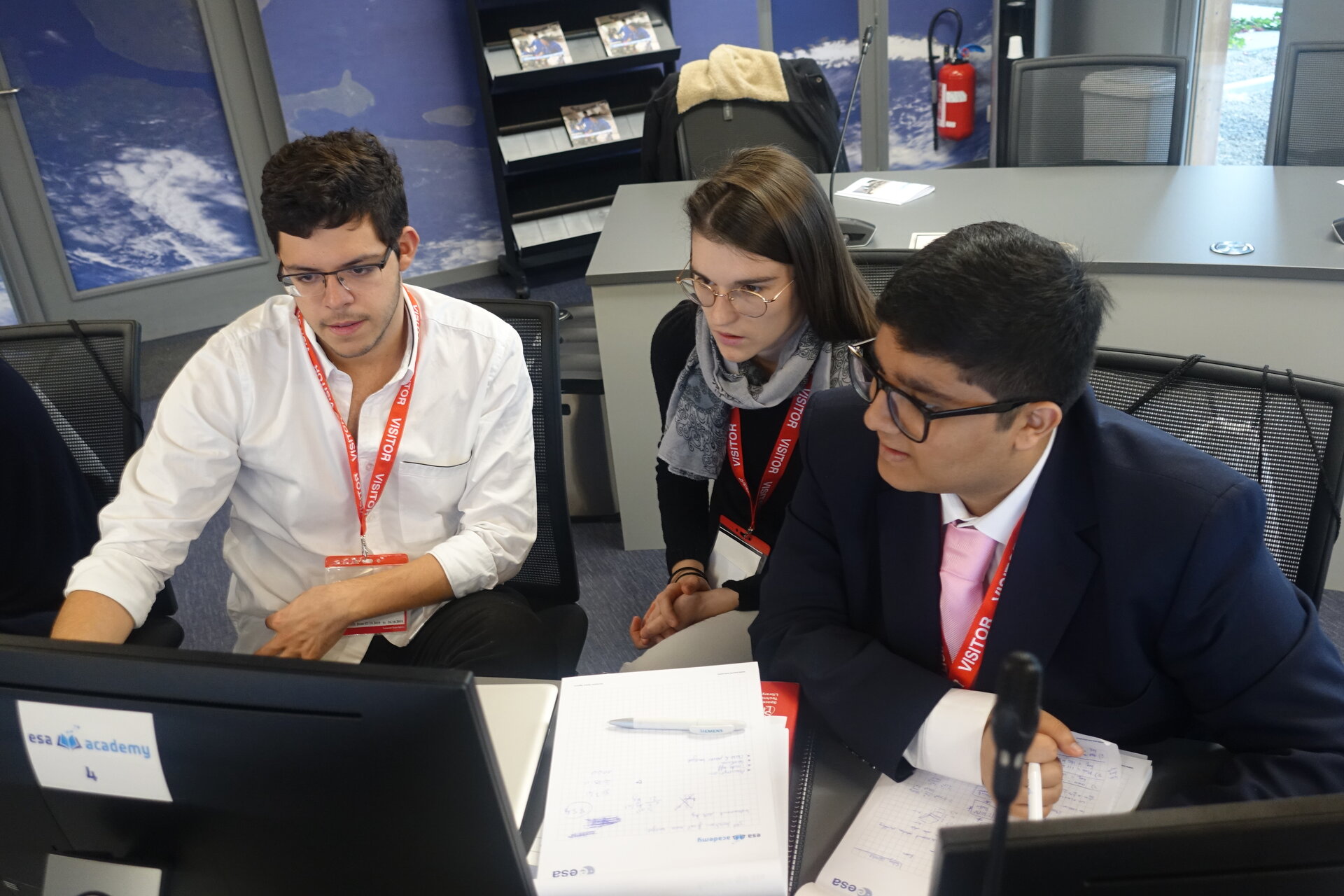 Environmental & sustainable position
We are committed to adopting internal systems and also suggesting, influencing or offering products and engineered solutions for external supply, that avoid or provide minimal depletion or degradation of natural resources. Allowing protection of ecosystems and environmental quality, as well as supporting health and wellbeing.
We have a vast array of products that are designed and capable to optimise energy, water, sound & ventilation efficiency, and reduce environmental impact of machinery and systems.
Business ethics & core values
We expect and demand the highest ethical standards from our entire team, whilst carrying out our respective duties. This standard of behaviour and responsibility carries across to company dealings with employees, customers, suppliers and all other stakeholders.
Our key core values but not limited to; Integrity, Inclusiveness, Honesty, Reliability.
We also strive to meet and exceed a safe and healthy working environment for all of our employees both on and off site, and any visitors to work premises.