HVACR Supplies strives to provide the best product solutions to meet your expectations and satisfaction. Our product partners share the same goal and together we are proud to be able to offer the best products available. We care and diligently oversee the supply from us to you.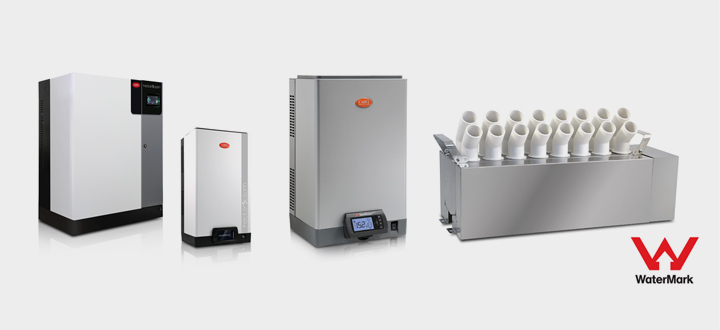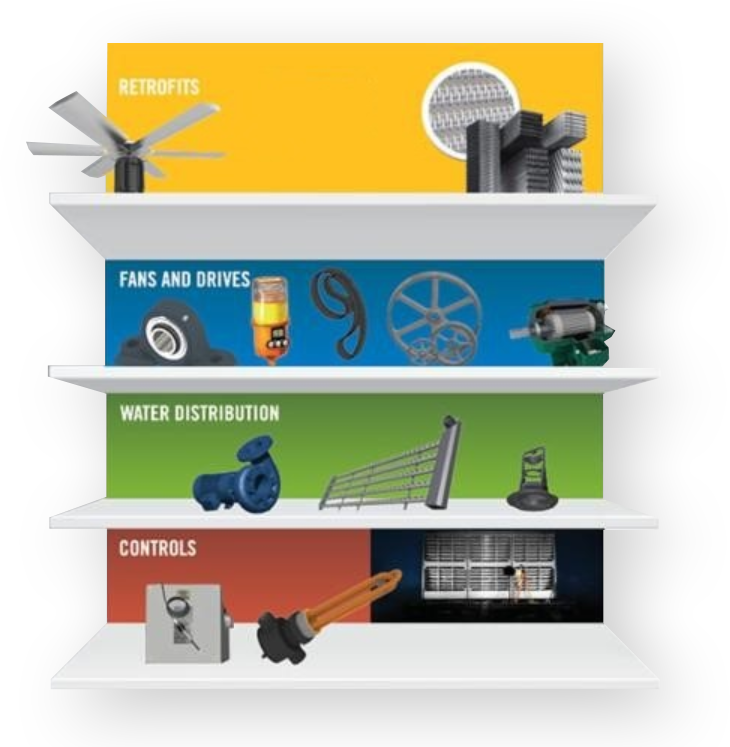 We supply genuine factory OEM parts, fit for purpose, which are designed and tested to ensure fulfilment of performance and extend product life. Helping de-risk premature system failure and higher operating costs. Our spare parts are warehoused locally so that lead times are kept to a minimum to reduce system downtime.
Beyond our selection and sales capability, HVACR Supplies has the expertise to provide accredited delivery, installation and commissioning of new products. We can also facilitate removal and demolition of any replaced items.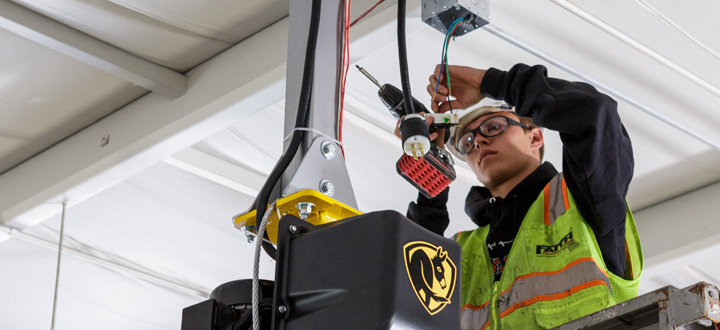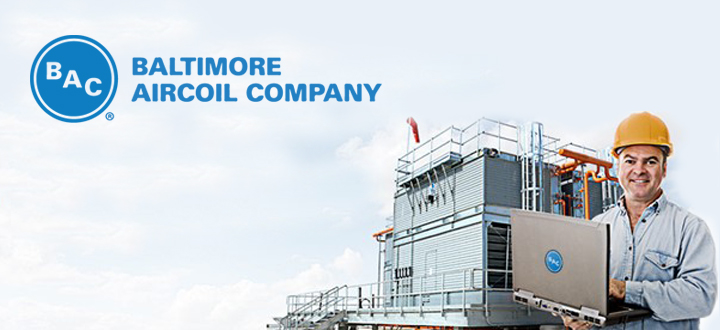 Authorised Repair, Refurbishment & Maintenance
We are proud of our ability to offer fast, reliable service with minimum downtime and disruption. Our staff possess the experience and technology to fulfil your needs, from service or repair to installing or upgrading product. Site inspections can be requested to ensure that equipment is providing optimal performance and safe operation, within Australian compliance standards.