Our team are carefully selected to supply first class service, engineering support and quality products to our customers. HVACR Supplies have the dedication and expertise to ensure our customers are completely satisfied throughout the various stages of the project until handover.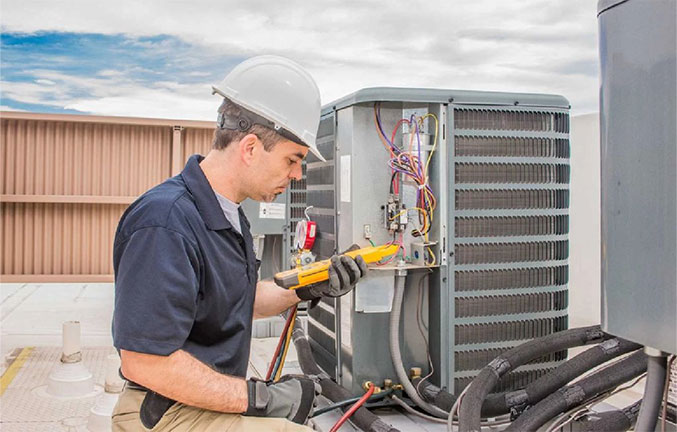 At HVACR Supplies, we pride ourselves on providing "End to End" solutions to the HVACR industry. We nurture our relationships and partner closely with our valuable customers providing support throughout a project lifecycle. We aim to "add value" during all stages of design, tender, supply and install. HVACR Supplies understand how important it is to ensure our products are applied and used correctly.
We work with our customers to find the best fit solution
Partnering with our customers is our specialty. With decades of experience in the HVACR Industry our team are key at finding the best engineered solution for your project. Be it a Data Centre, Hospital, Hotel or Industrial space, we have the experience to work with consultants, contractors, or end users to find your solution. Our commitment to our customers remains our top priority and strive to offer unmatched reliability and quality products and service.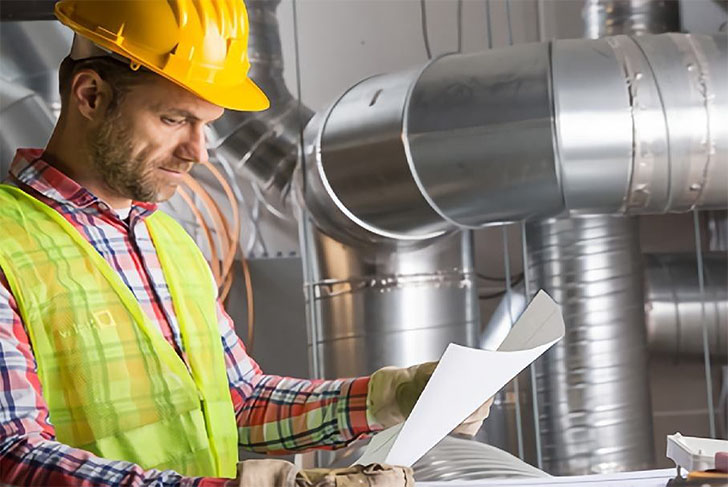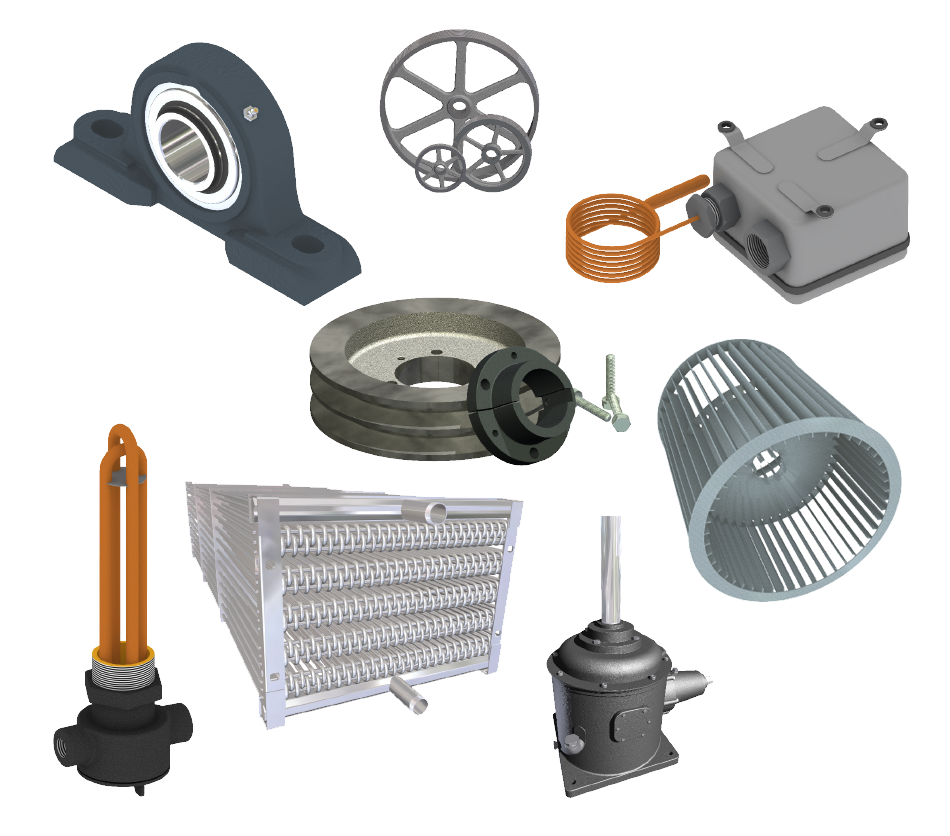 We use quality market leading products
At HVACR Supplies we believe we have chosen to partner with Market Leading Suppliers. We align ourselves with innovative, environmentally aware and customer focused partners to ensure our customers have access to first class, leading edge solution.
Sales are not always straight forward and HVACR Supplies have the engineering support to help navigate to the best solution. We work very closely with our Partners and have direct access to first class engineers who can add support and guidance throughout design and implementation of your project.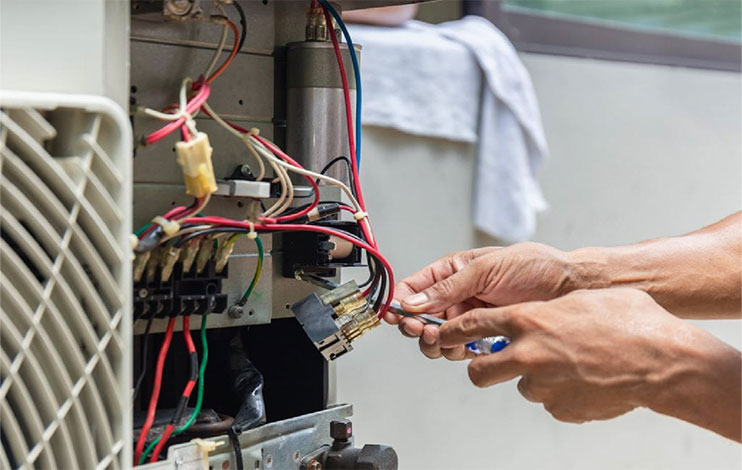 We are a small dymanic and expert team with more than 30 years of HVACR supplier experience behind us.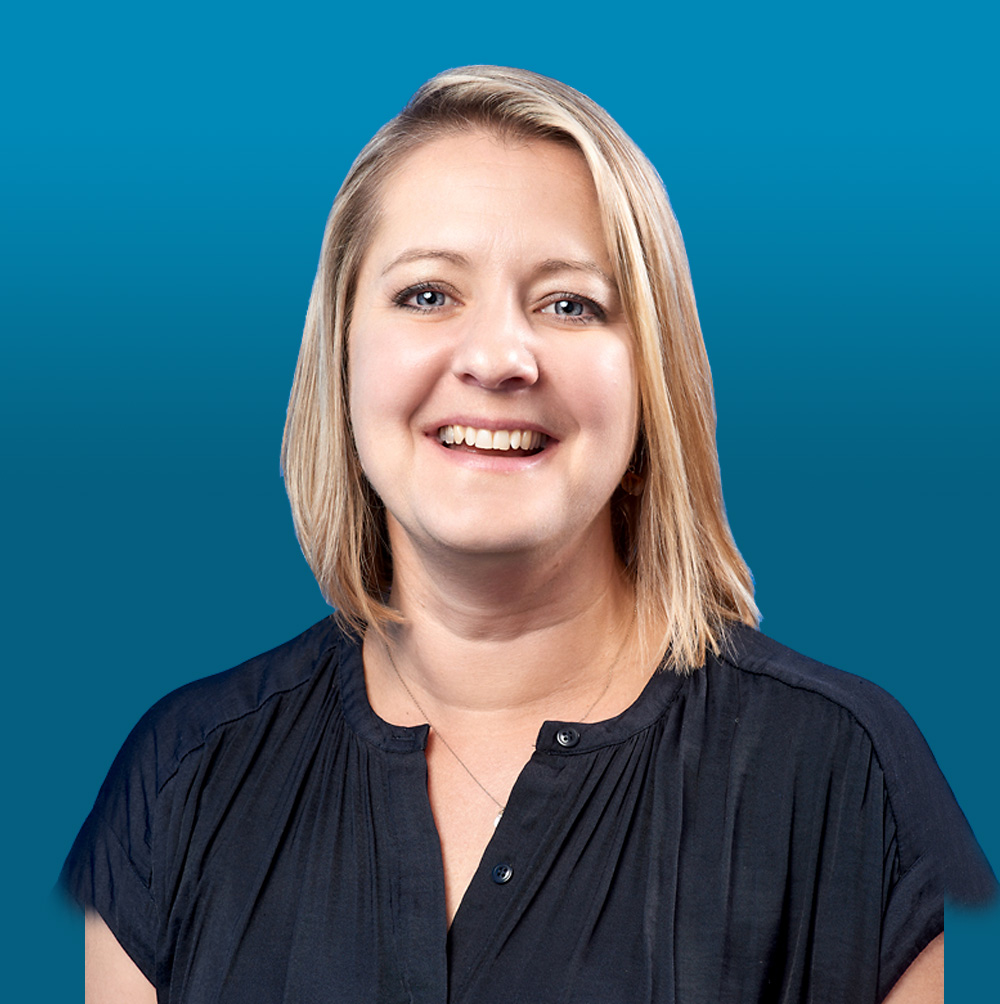 Barbara Louis
Accounts Assistant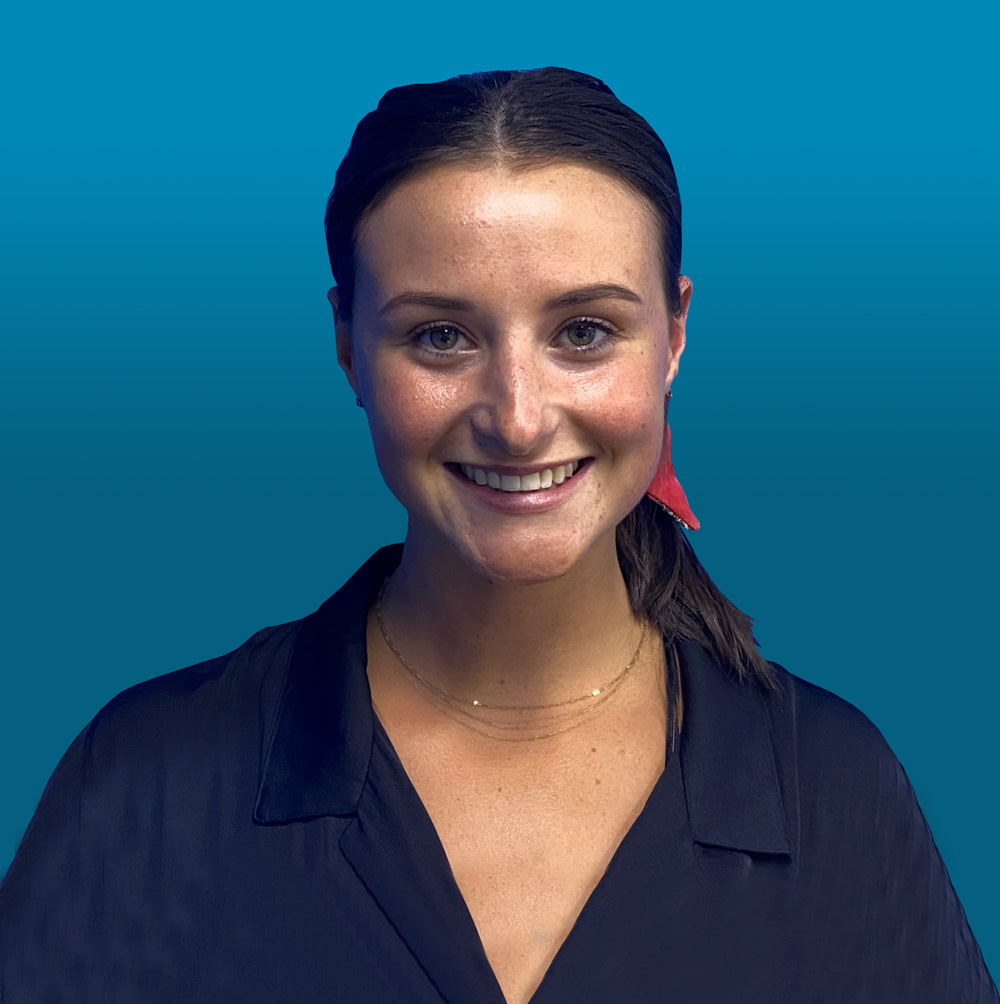 Isobelle Pamp
Office Administration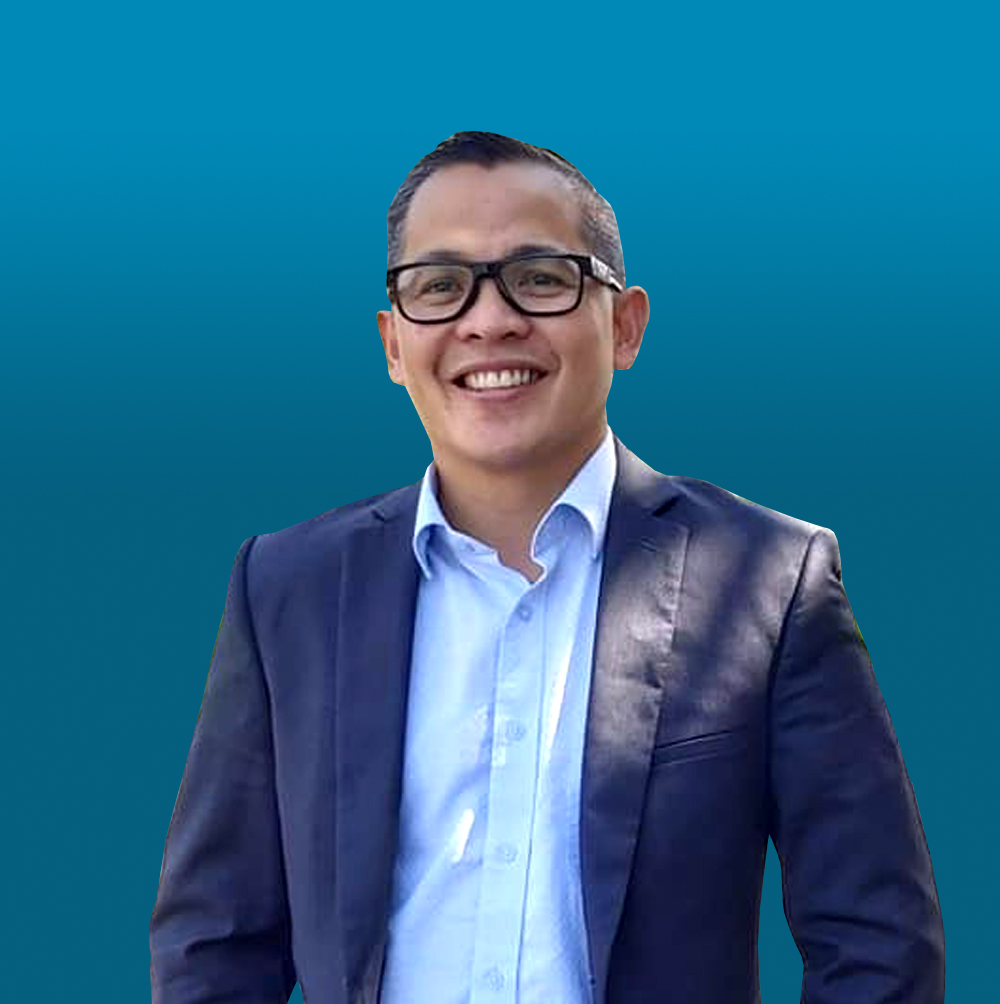 Vladimir Monjardin
Sales Engineer